Become a monthly supporter
Help bring healing to fistula survivors. For as little as $35 a month, you can provide a woman with training, supplies, and equipment to transform her life. Join the Healing Circle today!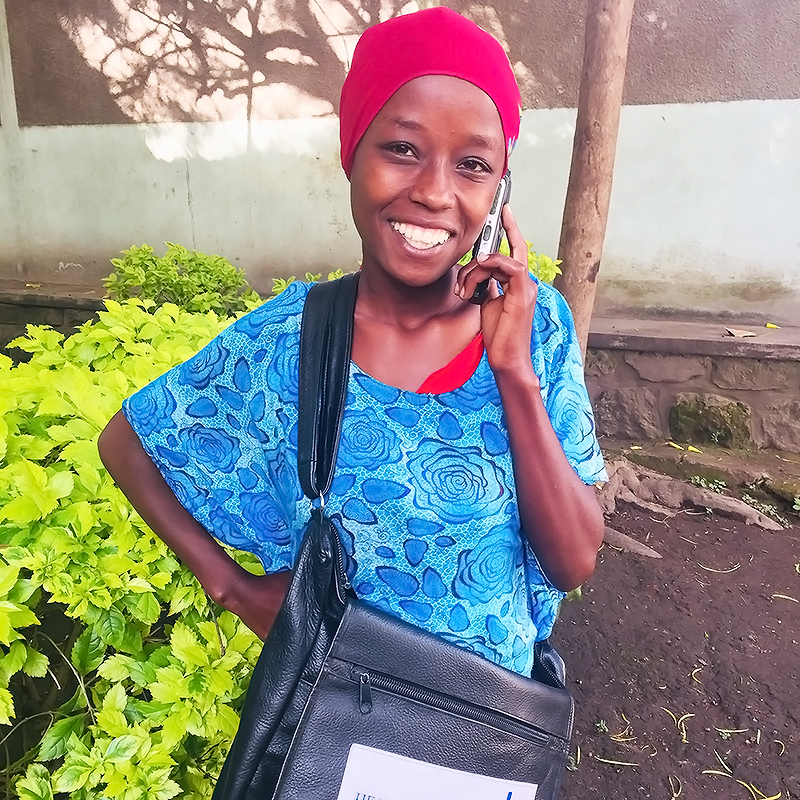 $35 per month
You will provide an Ambassador with a mobile phone to support their community education work or supplies two uncured Ambassadors with essential sanitary support.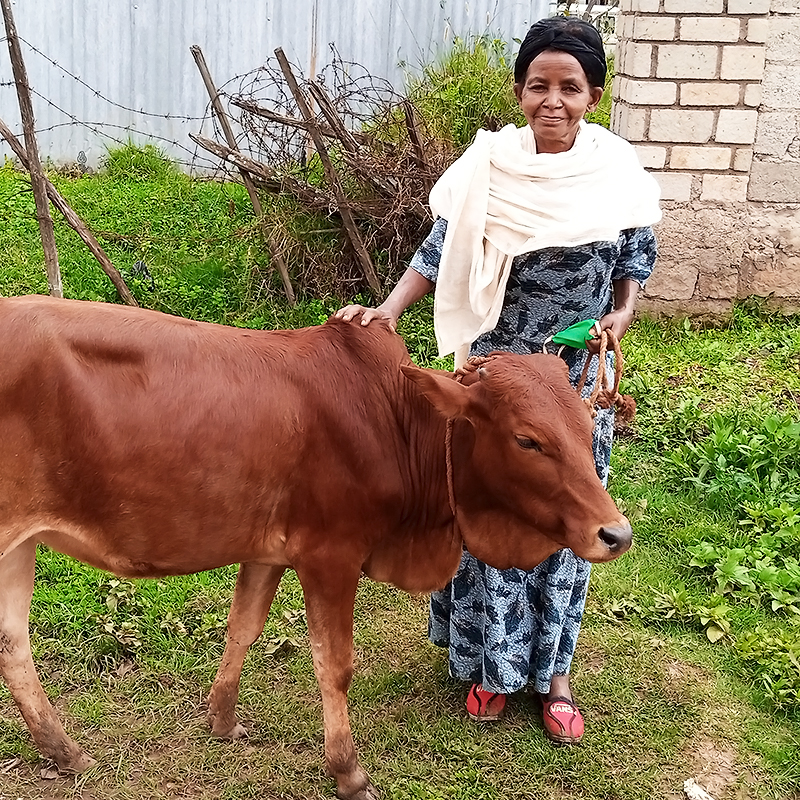 $55 per month
You will provide 3 micro-loans per year for livestock purchases, sustaining an Ambassador's life and family. You will also cover the cost for one male family member to receive fistula prevention training.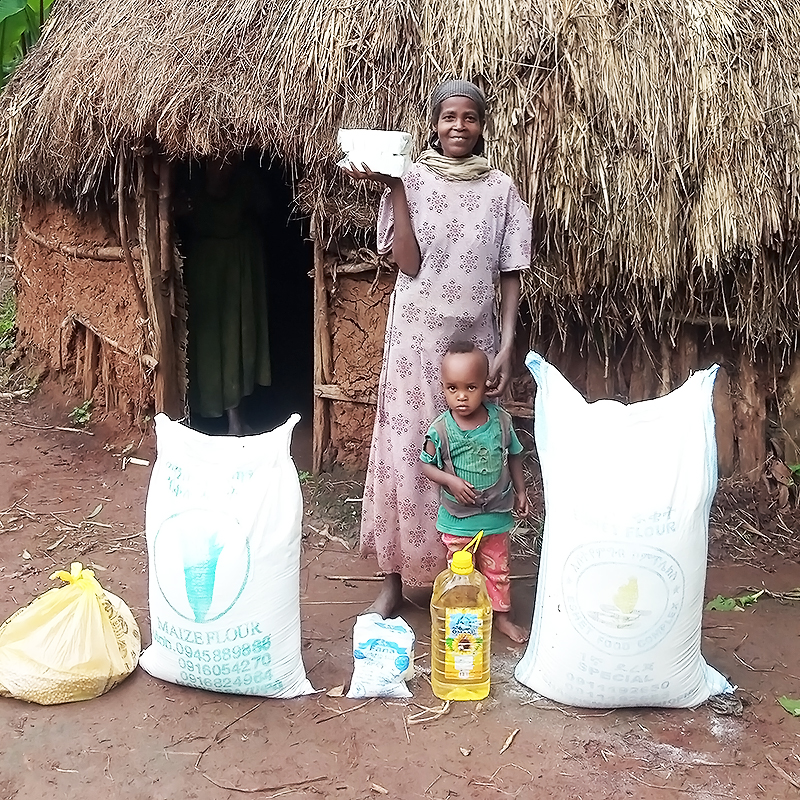 $75 per month
You will provide emergency food and sanitary support to an Ambassador suffering shortages due to COVID-19. Alternatively, you will cover the cost for one Ambassador's continued education training and tool kit.