Get to know Healing Hands of Joy and our Safe Motherhood Ambassadors and their stories.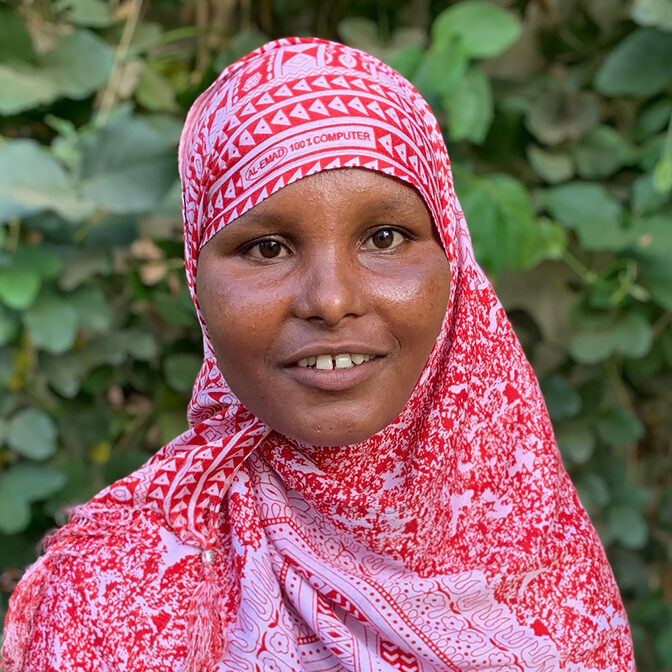 Join the Healing Circle
Help bring healing to fistula survivors. For as little as $35 a month, you can provide a woman with training, supplies, and equipment to transform her life. Join the Healing Circle today!
Get our Newsletter!
Never miss an update about our Safe Motherhood Ambassadors. Subscribe to our monthly newsletter!
You can provide hope for women with fistula.
Every penny makes a difference.